Sponsors
We could not do what we do without the support of our generous sponsors and volunteers. We honor them here and say THANK YOU for supporting Good Kids on the Block!
Corporate Sponsors
Amick Arctic Air
Cross Pest Control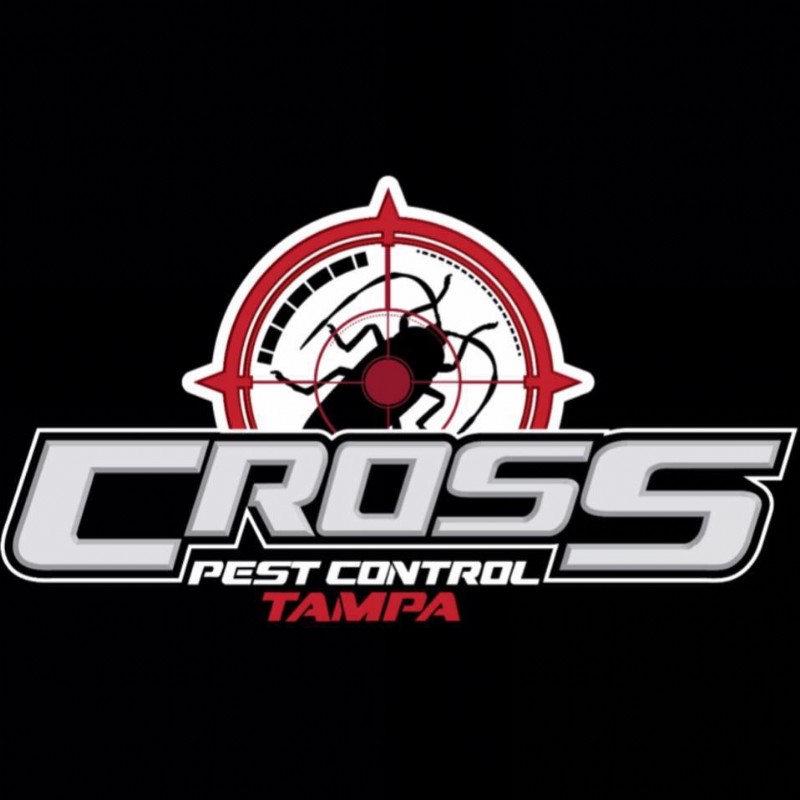 HomeTech Builders
Publix Supermarket
Everyone who donated those beautiful raffle prizes. They were a huge it. Congratulations to all the lucky winners.
Teen Volunteers
DJ Tlyer was awesome and volunteered his time.
Jarred and Landon are always happy to step in and man a station at events! Thank you for assisting with concessions and being great examples for the younger generation. We appreciate you!! We also want to thank Trinity Gomez for her help with the girls during the Under the Stars Fashion Show, You are awesome.
Senior Volunteer (and Sponsor)
Mr Wayne is happy to stay behind the scenes without recognition, but many of the Good Kids on the Block events would not be possible without his generosity! We can't thank him enough for the role he plays in the charity. Wayne and his family have given the gift of a venue for our annual GKOTB Charity fashion show. He is always happy to lend a hand (and any tools needed) to build runways, stages, an el fresco restaurant...anything the kids need! Thank you Mr. Wayne for all of your support!