Our Successes
Event: Charity Car Show
Held: October 16th 2019
To Benefit: Mary Lee's House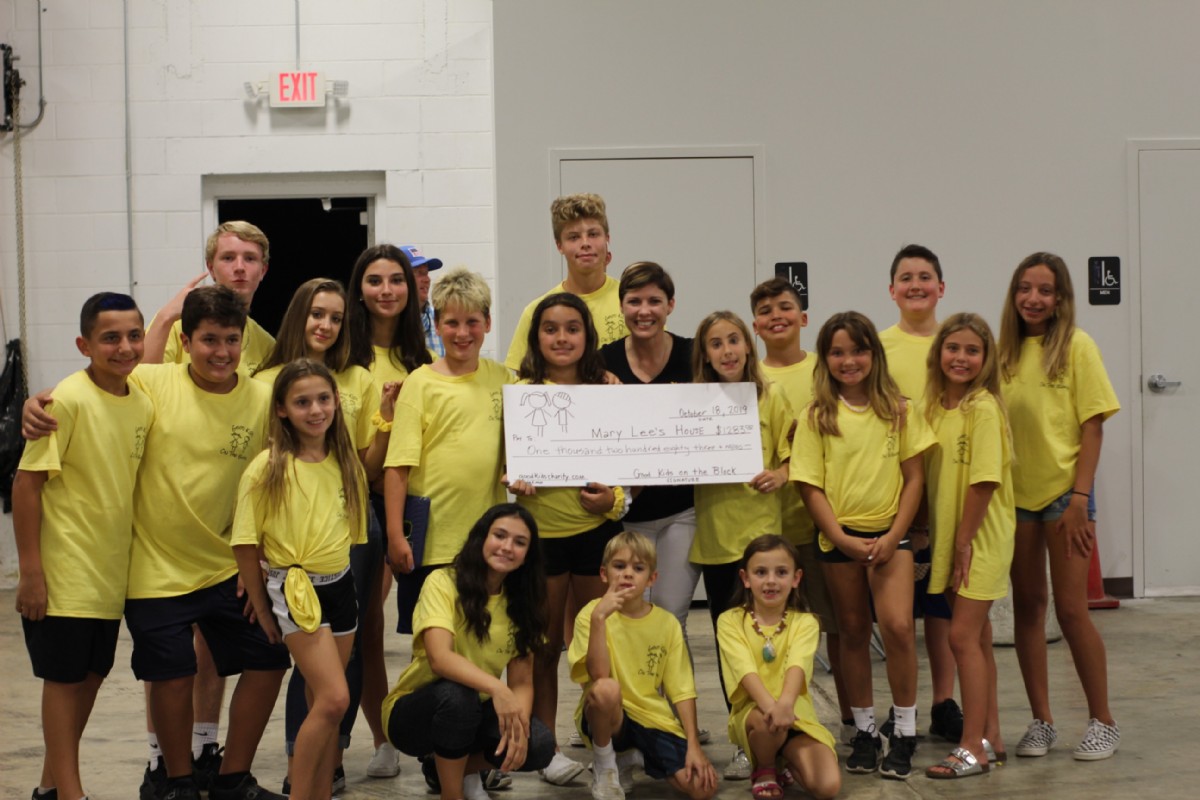 The event had it's challanges with the weather but the show went on. Thank you to every car that show up regardless. We would also like to that everyone who helped and attended to support the cause. With the donated food, raffles and to 50/50 drawing we managed to collect $1283.00 for Mary's Lee's House. Most of all thank's to the kids for all their hard work.
You make us proud.
Event: 2019 Charity Luau
Date Held: March 2, 2019
To Benefit: Nanny's Educational Zoo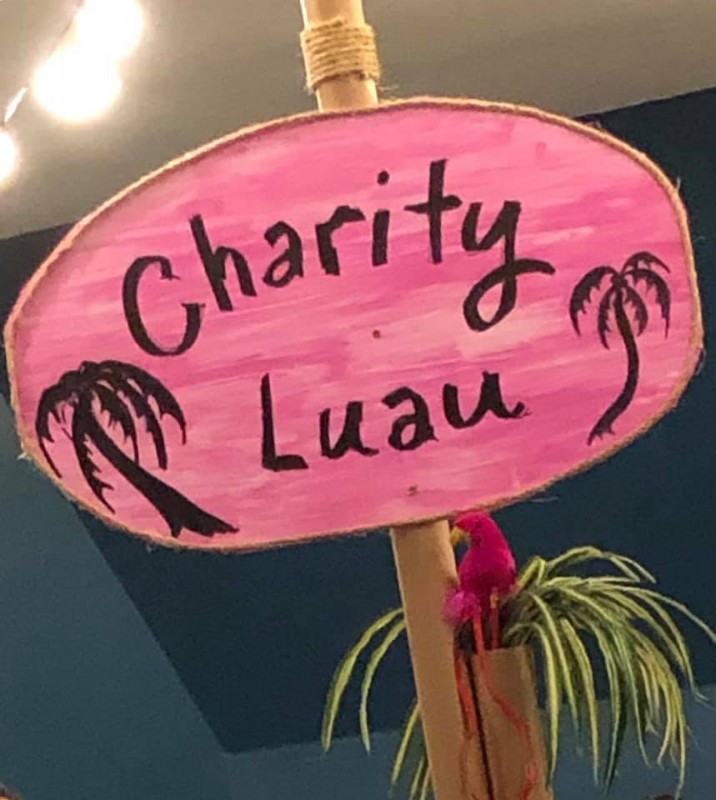 What a fun event, these kids are amazing. They even entertained the guest with a hula dance while collecting $1020.00 for Nanny's. Pictures coming soon when the visit Nanny's.
Event: 2018 GKOTB Movie Night
Date Held: November, 2018
To Benefit: Hugs for the Homeless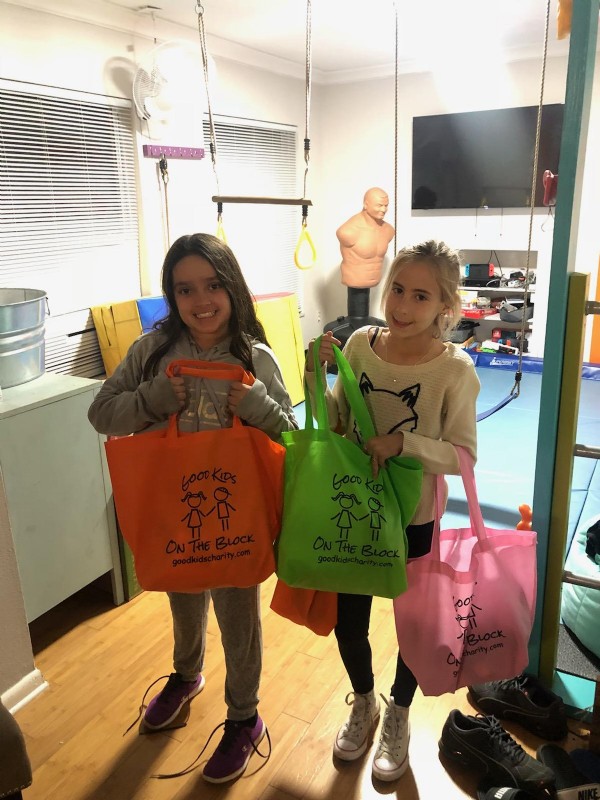 What fun it was and they collected so many donations. Along will all the donations to the Hugs for Homeless the kids made bags with blankets and goodies to hand out themselves. What a great learning experience the kids had.
Event: 2018 GKOTB Charity Fashion Show
Date Held: October 13, 2018
To Benefit: Morgan Allen's battle with cancer.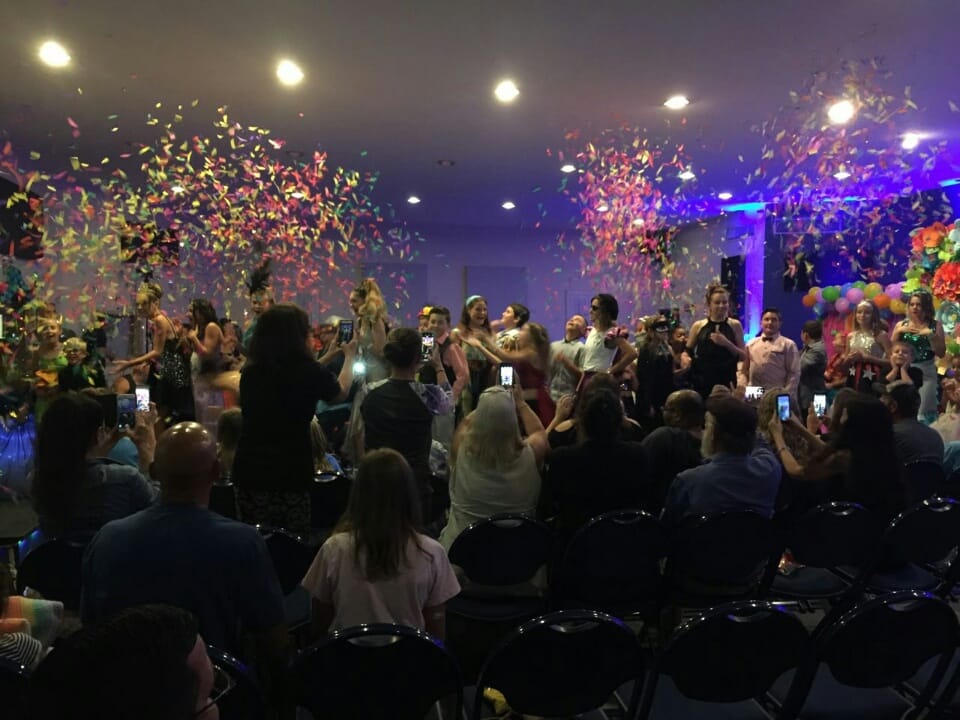 What a magical nite the kids had. They were able to raise over $1500.00 to benefit Child Cancer Research. A great time was had by all. Can't wait til next year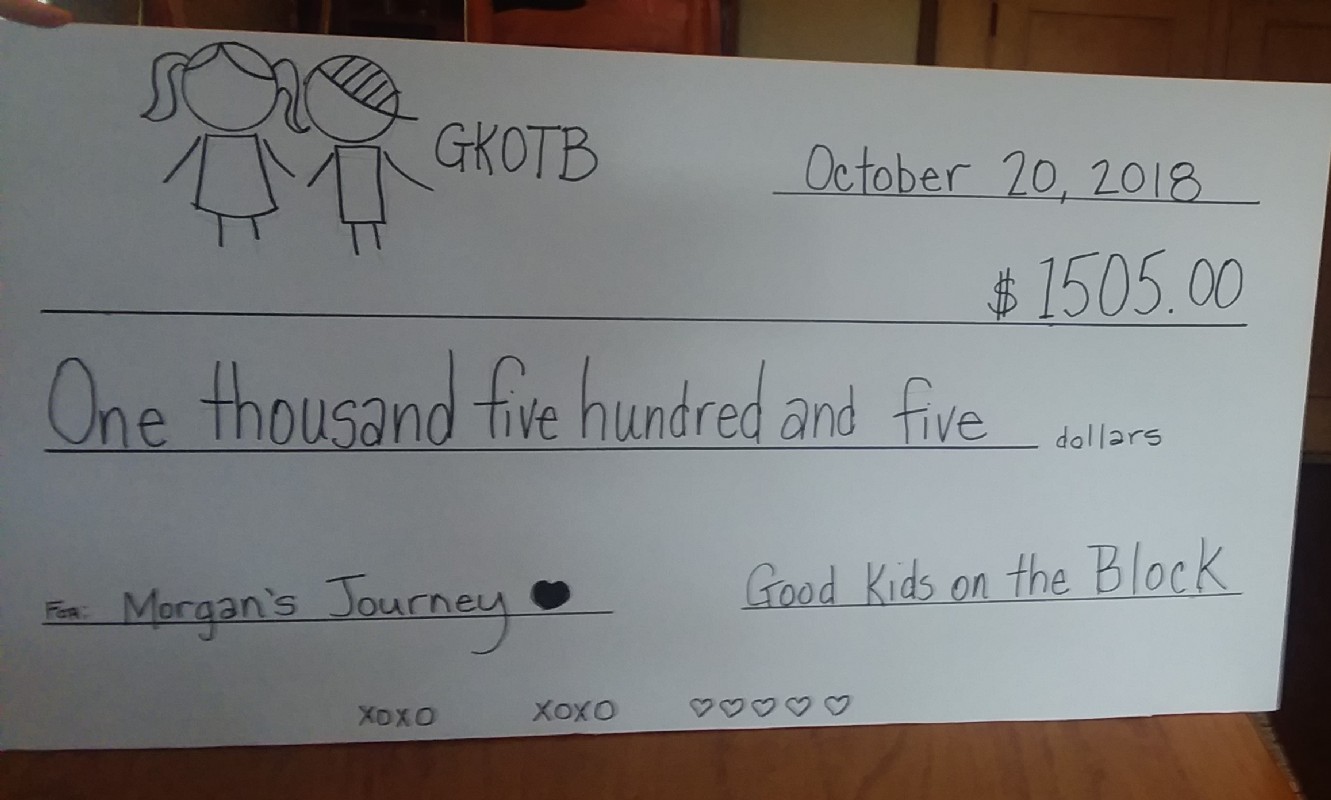 .
Event: Valentine Dinner
Date Held: February 2018
To Benefit: The Humane Society of Tampa Bay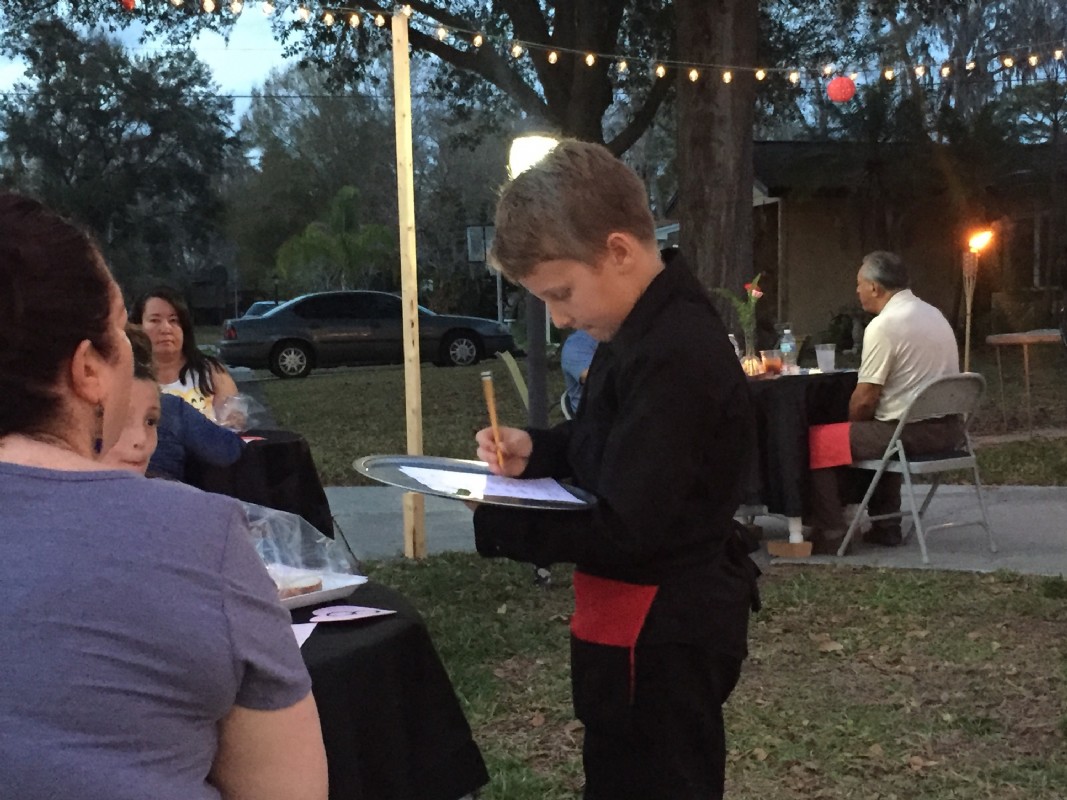 With the proceeds food, gift and beverage sales from the Valentine Dinner (and the kids donated their tips) we were able to present a check for $690.00 to the Humane Society of Tampa Bay! WOW!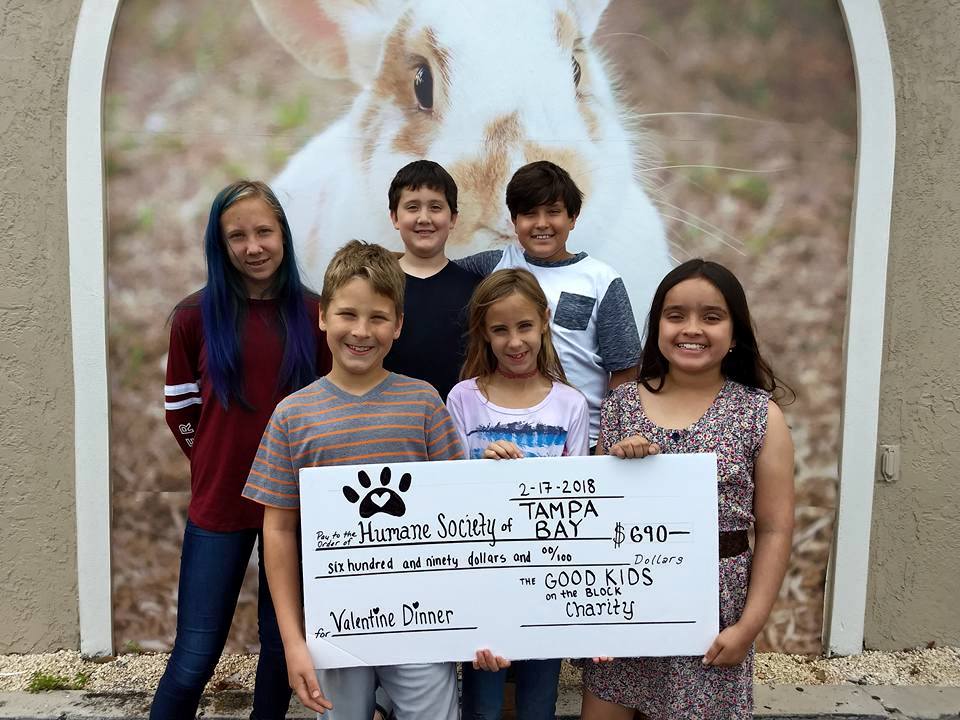 The reviews are in, lets see what our guest thought...
"I had an excellent time, service was great and everything was wonderful."
"Awesome experience. Kids had great fun. Everything well organized."
"What a lovely Valentine treat! The lights, tables, candles created such a beautiful atmosphere. The service was sensational from the precious wait staff to the gift pushers! And the food! Such a wonderful evening for all: we know all the kids will cherish the memory as much as we will. Thank all so much."
"The kids were great, the food was very good and our waiter Aris really took care of us."
"Thank you for a such a wonder evening. Everything was perfect!"
"The food was delicious and the service was five star!!
"We had a FABULOUS experience. The food was delicious and we were so impressed with the organization! Most importantly, the kids did awesome and were prompt and professional. XOXO"
"They are very nice there and very good kids"

written by a child guest.

"The food was delicious, The service was great-thanks Tyler. The weather was beautiful and dining outside was a treat."

"The atmosphere was great, food was great, service was excellent (my boy Tyler). Thanks for inviting us to this event."

"AMAZING"

"Great job. LOVED it"

"They are the best. God bless them. I had the best time of my life here. Thank you for everything."

"Food was great and so was the service. Thanks for a wonderful night. My waiter Talan was amazing."

"The Valentine Dinner was MAGICAL! Wonderful menu, great service and a great cause! We can't wait to attend the next Good Kids on the Block event!!"

"Yummy Food!!! Katie did such a great job. Would love to come to another dinner. XOXO"

"Wonderful time, great food, the kids were awesome servers. Thank you for doing this charity event. You guys have great HEARTS."

"Food and service Excellent"

"Exelente"

"Enjoyed the event immensely, hope we do it again soon."
"Worthy to admire children and parents, thank you very much for all the service offered."
Event: Fashion Under the Stars 2017
Date Held: October 2017
To Benefit: Salvation Army Angels
From tablets to special sneakers and every toy in between, this event raised enough money to fully sponsor 15 Salvation Army ANGELS - WOW!